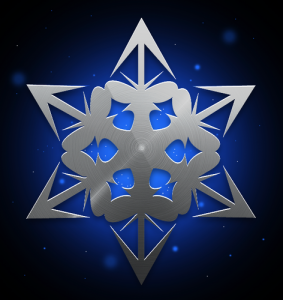 Popular jailbreak utility Sn0wbreeze was updated to version 2.9.1. Several issues were fixed, including iPad Baseband for iPhone 3G and several PAM issues.
You can download Sn0wBreeze 2.9.1 here.
New version 2.9 adds support for untethered iOS 5.0.1 jailbreak as well as support for all firmwares supported by previous versions of sn0wbreeze. You can read more about version 2.9 here.
Step-by-step tutorials for Sn0wBreeze 2.9.1: